As an industrial designer,

MINILAMPE

manufactures finished products
WE ARE OPTRONICIANS
We are one of the last companies with a production unit in France.
We design and develop products with strong optical properties associated with their electronic and mechanical environment.
We realize for you the Light Function.
Our engineers with diversified skills in optics, 3D digitalization, electronics and mechanics study for you all specifications in lighting, bring you customized solutions, use our means of production to develop your prototypes, and realize the optical measurements in our laboratory.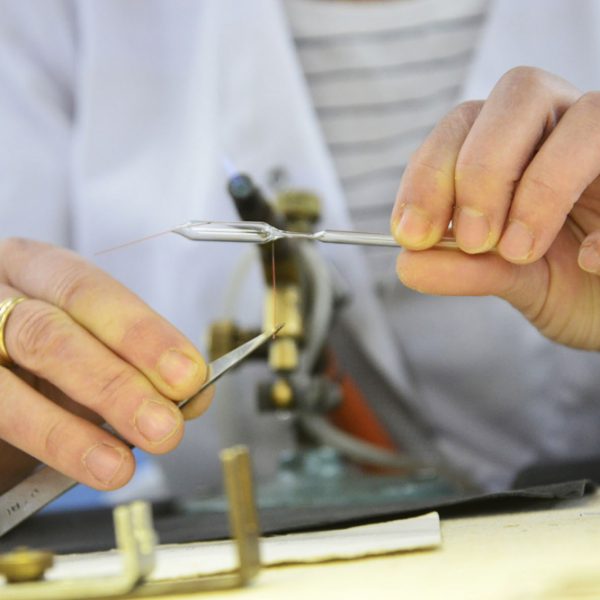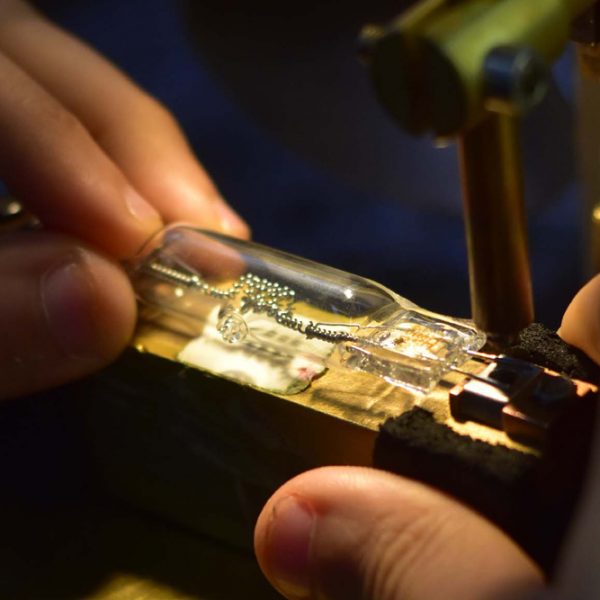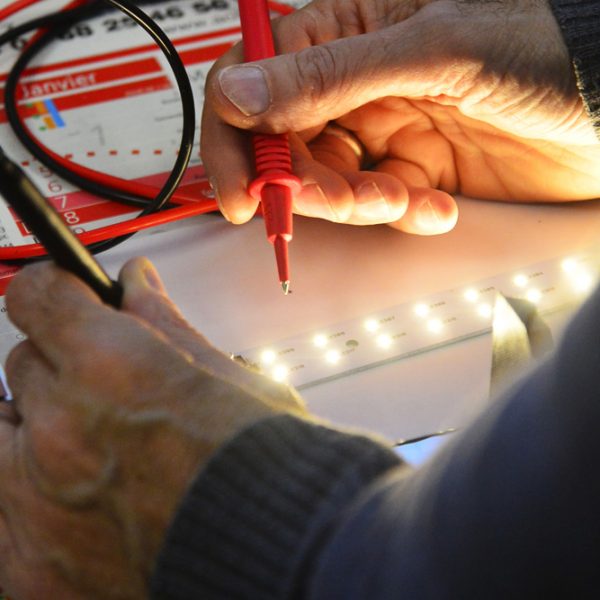 Incandescent,  Halogen, Neon, Xenon


HID, LED lamps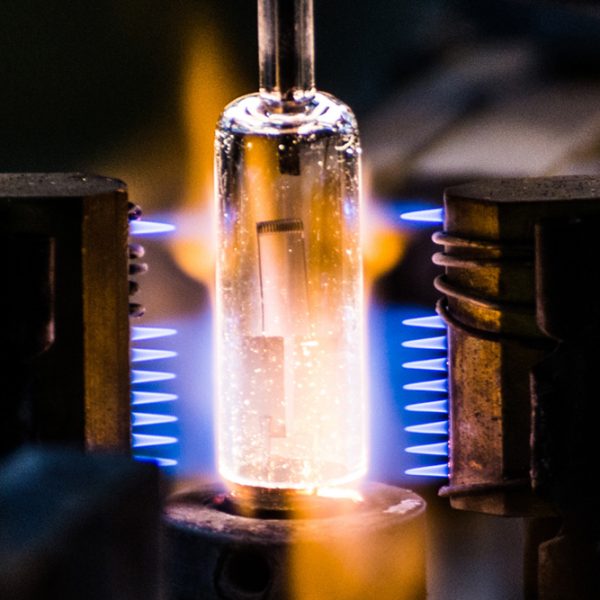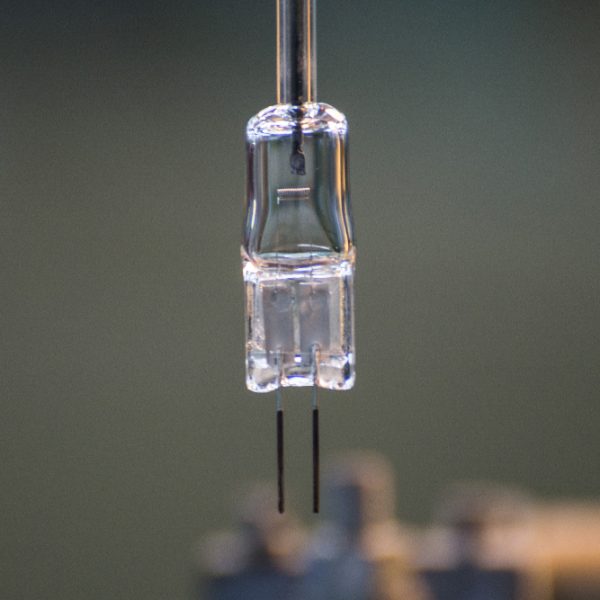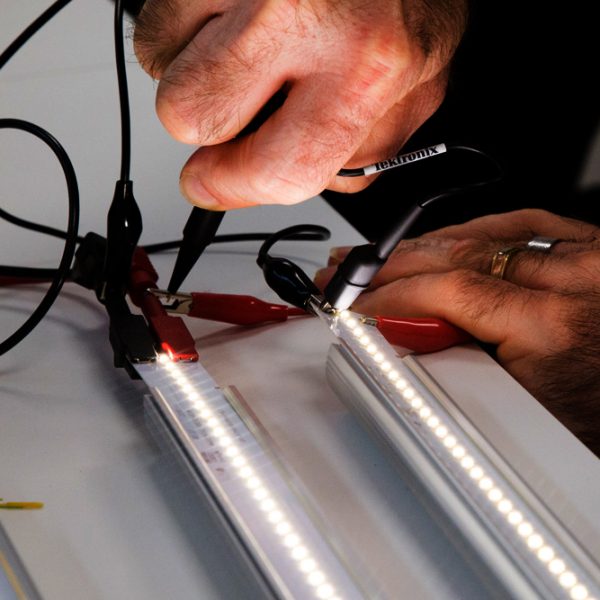 OUR  EXPERTISE
• We manage all aspects of filament design and we are specialised in glass work and mixture of gases…
• We manufacture finished products
• We design lighting systems that integrate LEDs and electronic components strictly selected for their performance
• We integrate other light sources ( HID, Neon, Fluorescent, Xenon types)
• Two production lines dedicated to incandescent and halogen lamps
• An assembly line for LED products
Optical equipement
Darkrooms, spectrocolorimeters (CRI, colour temperature), goniometers (opening width), integrating spheres (Luminous flux) and luxmeters (illuminance) …
Electrical equipment.
Watt-meter (power factor) and digital osclloscopes …
Thermal cameras, profile projectors …
SOURCING TECHNOLOGICAL WATCH
Technology changes,
MINILAMPE
observes, analyzes and informs
SOURCING
Thanks to our network of qualified partners and our office in Shenzhen, in China, our Sourcing Department offers rationalization solutions for your purchases that meet your needs for competitiveness and cost reduction in a consistent and rigorous quality approach