Technology is changing,

 

MINILAMPE
 takes part to this change
THE CONCEPT LAB
The Concept Lab consists of a design office and a cutting-edge laboratory. It is dedicated to the design, development and evaluation of new lighting systems. It is a space for reflexion where the magic of creation takes place in an exchange of ideas and know-how. It allows our engineers to project themselves into the future, to imagine & design the future lighting solutions and anticipate our customers' requirements.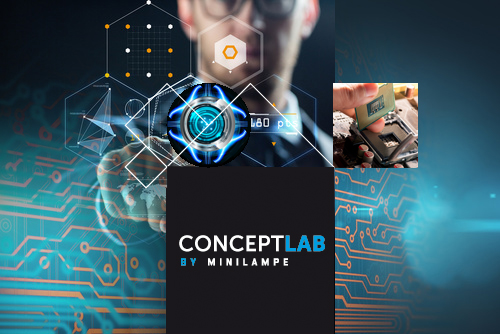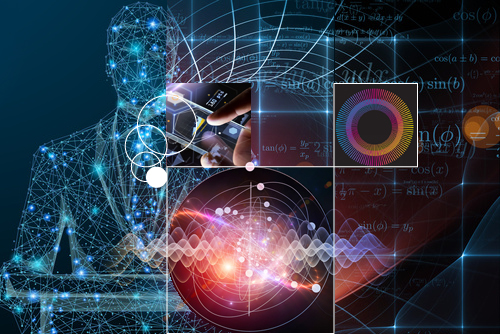 OUR CONCEPT LAB DESIGNS SMART LIGHTING
IOT serving the predictive maintenance.
These smart lightings enable to identify the light function failures or retrace the usage time information of each lighting system to anticipate maintenance operations. In railways sector as an example, this enables to reduce train downtime and human intervention.
OUR CONCEPT LAB DESIGNS WELL BEING LIGHTING SYSTEMS: MOOD LIGHTING
Mood lighting is colour changing light, following scenarios which are defined by the operator, as for example the simulation of daylight from sunset to sunrise. It is also the variation of the luminous intensity that can be made according to the need of the user (working, reading, relaxing). The aim is the user's well being.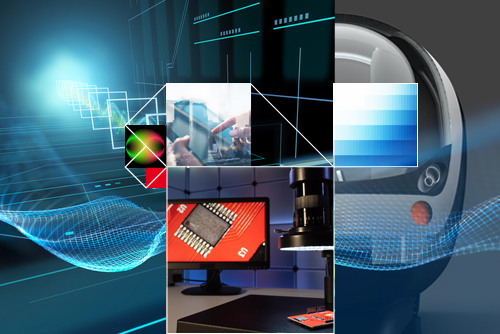 Video Minilampe
Proud to share with you our film « MINILAMPE EXPERIENCE » on our innovative solutions on mood lighting and predictive maintenance.