I S O  9 0 0 1 _ Version  2 0 1 5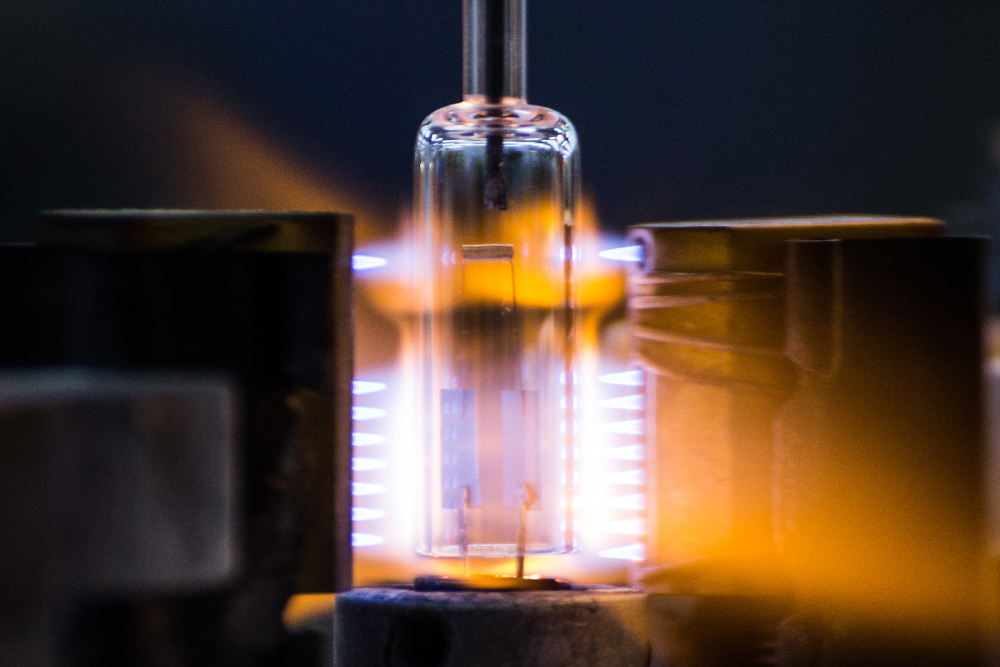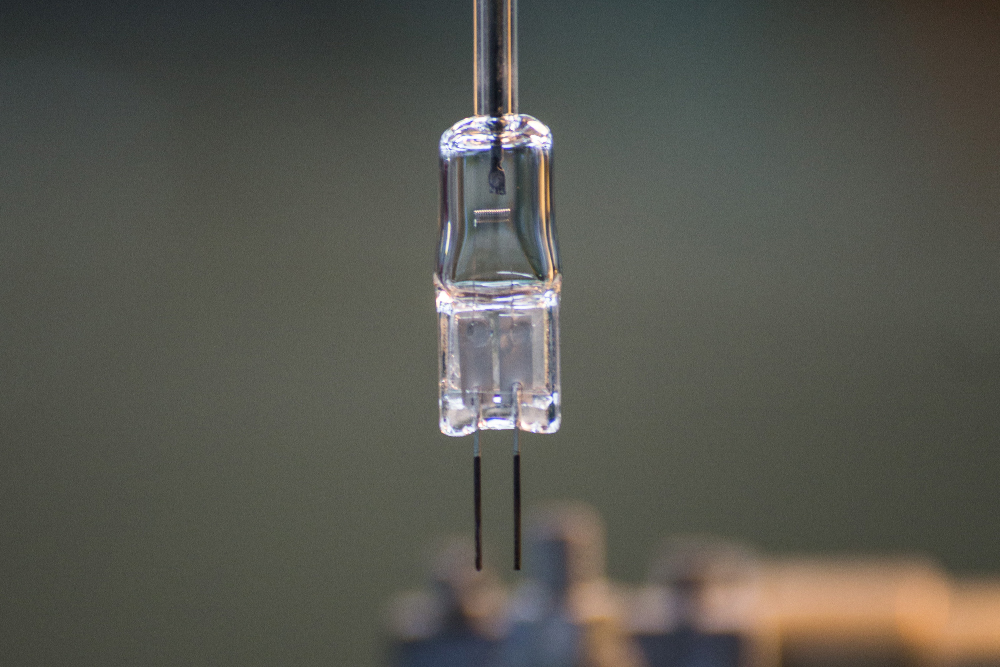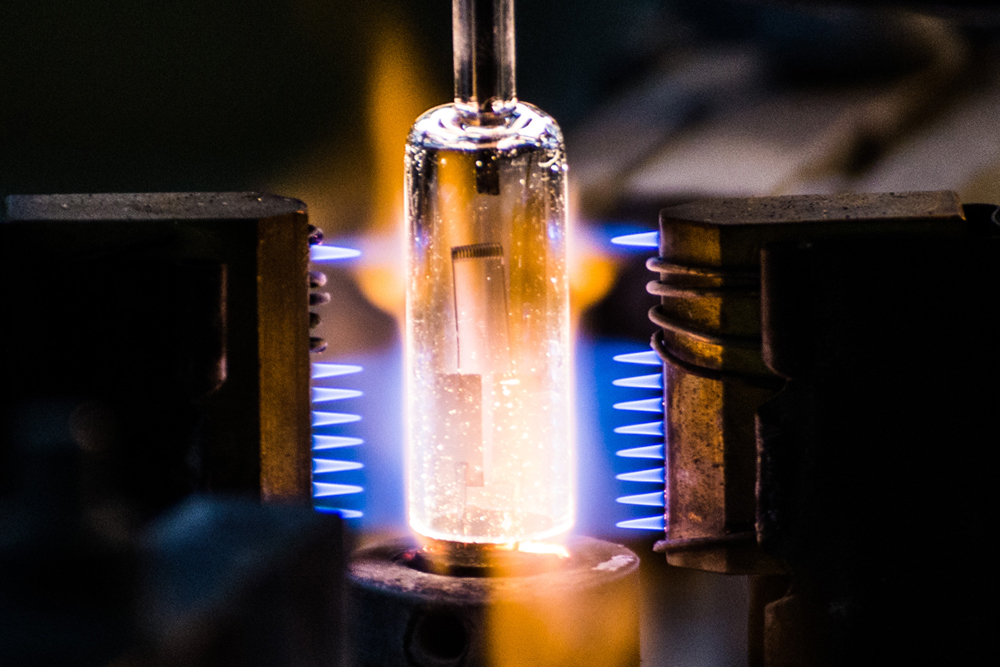 ISO STANDARD 9001
Based on the risk approach, the ISO 9001 version 2015 standard makes it possible to support and improve the understanding and implementation of the process approach.
Particular emphasis is placed on achieving the desired results in order to improve the satisfaction of our customers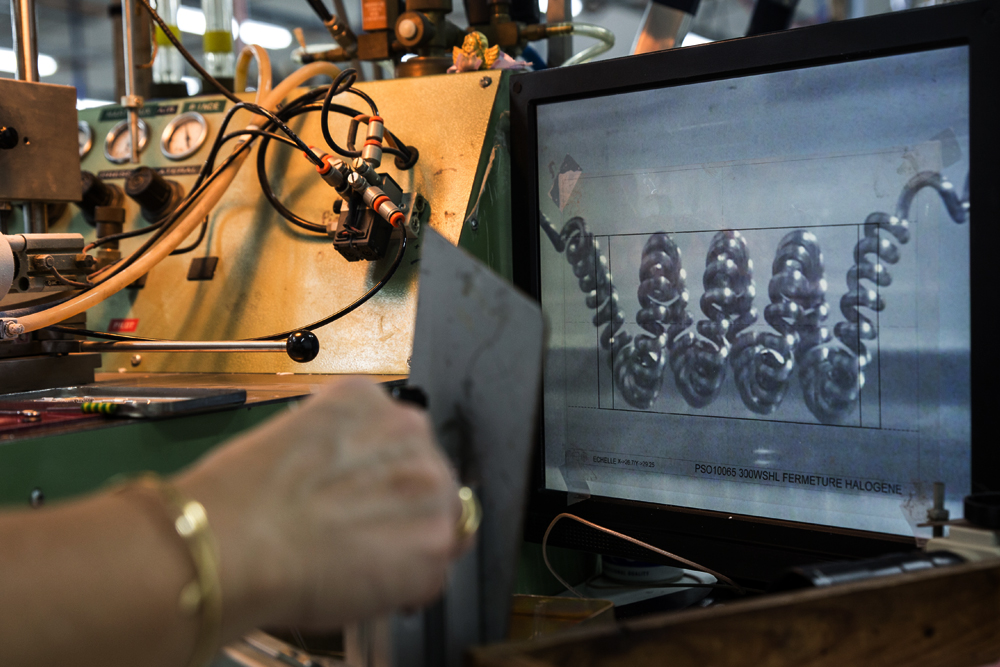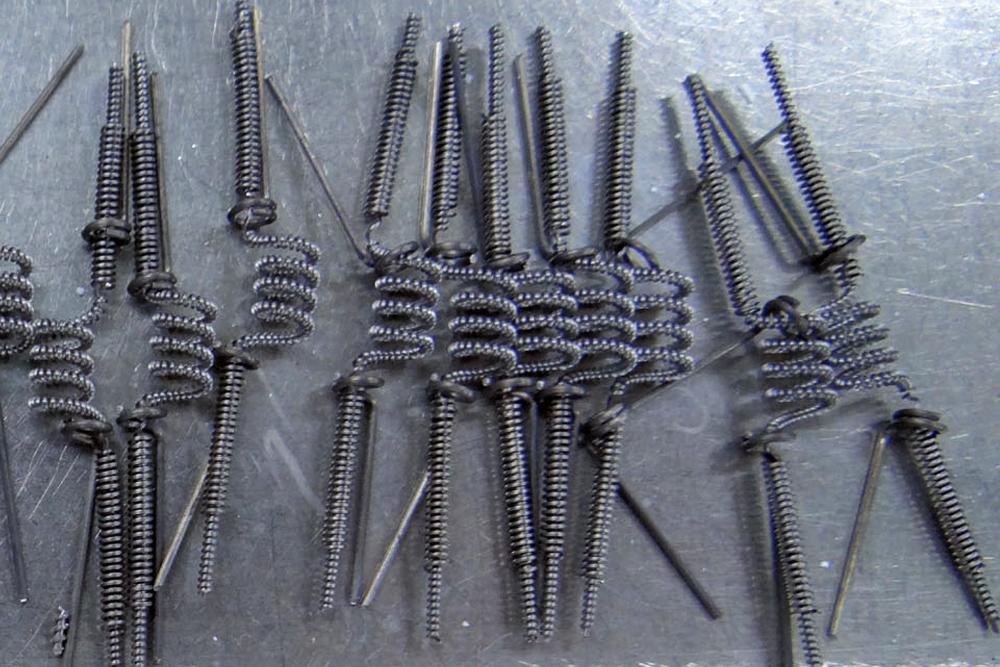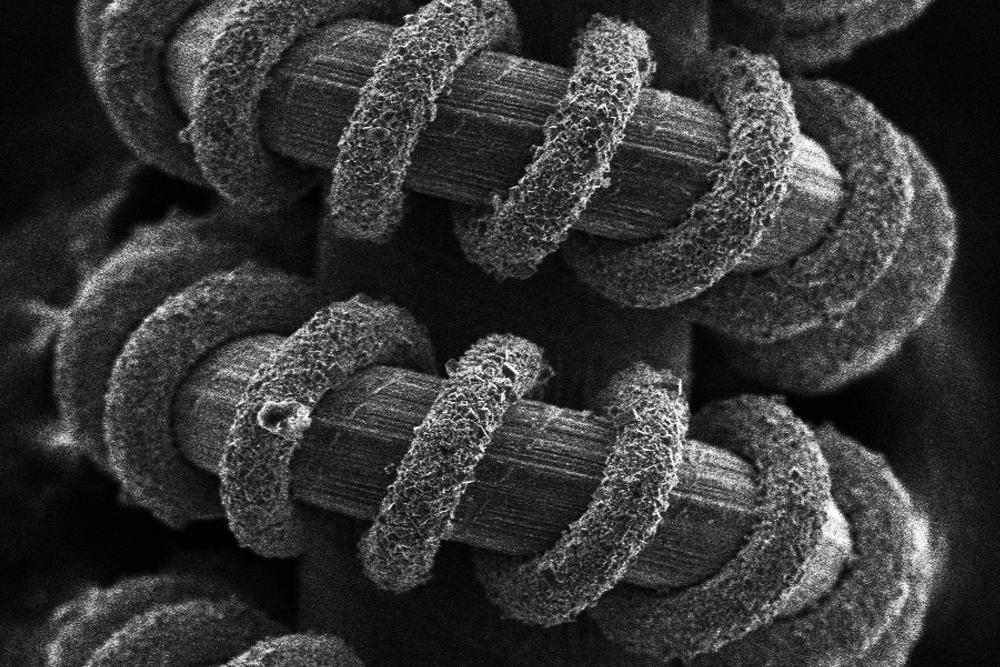 QUALITY MANUAL
Our Quality Manual states the actions undertaken by the company MINILAMPE to continuously ensure the satisfaction of its customers and external service providers.
The Quality Management System is applicable to all our activities: Design, manufacture and supply of customized lighting solutions.