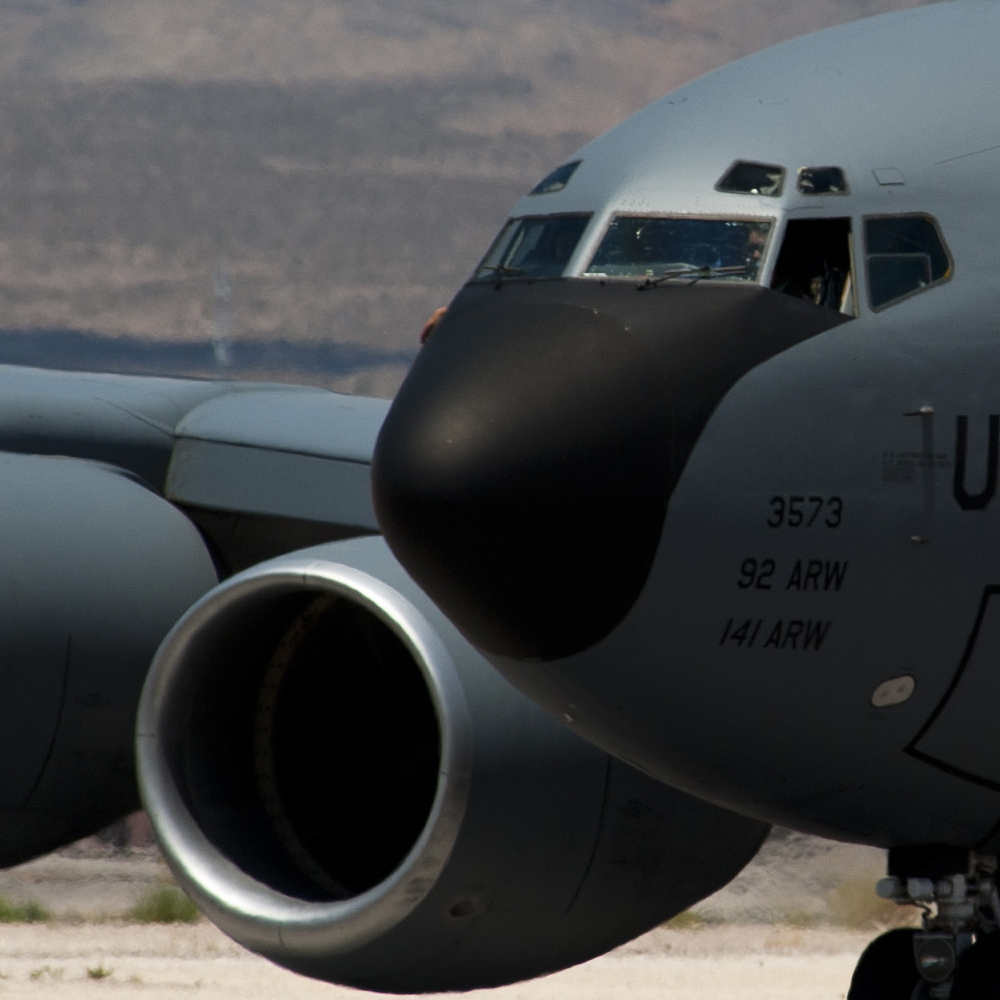 BOEING KC135 AIR TANKER
ON BOARD LIGHTING APPLICATIONS

Requirement of 2 lamps P/N GE ML20R28 & GE ML20IF28 for the maintenance of a BOEING KC135 in France. These lamps are delisted and no more manufactured by General Electric.
Spare part's obsolescence
The aim is to design and develop 2 lamps equivalent to GE lamps in the shortest possible time.
NAVAL FORCES
MANUFACTURING AND SUPPLY OF LAMPS AND COMPLETE LIGHTING SYSTEMS FOR CONSTRUCTION AND OPERATIONAL MAINTENANCE OF NAVAL SURFACE VESSELS.

As a NATO approved manufacturer, MINILAMPE is consulted for lighting requirements by builders and maintenance companies of naval forces.
The aim is to Design, Develop and manufacture existing incandescent lamps. But also to bring solutions to obsolescence or/and support the user on LED evolution requirements in energy transition programs