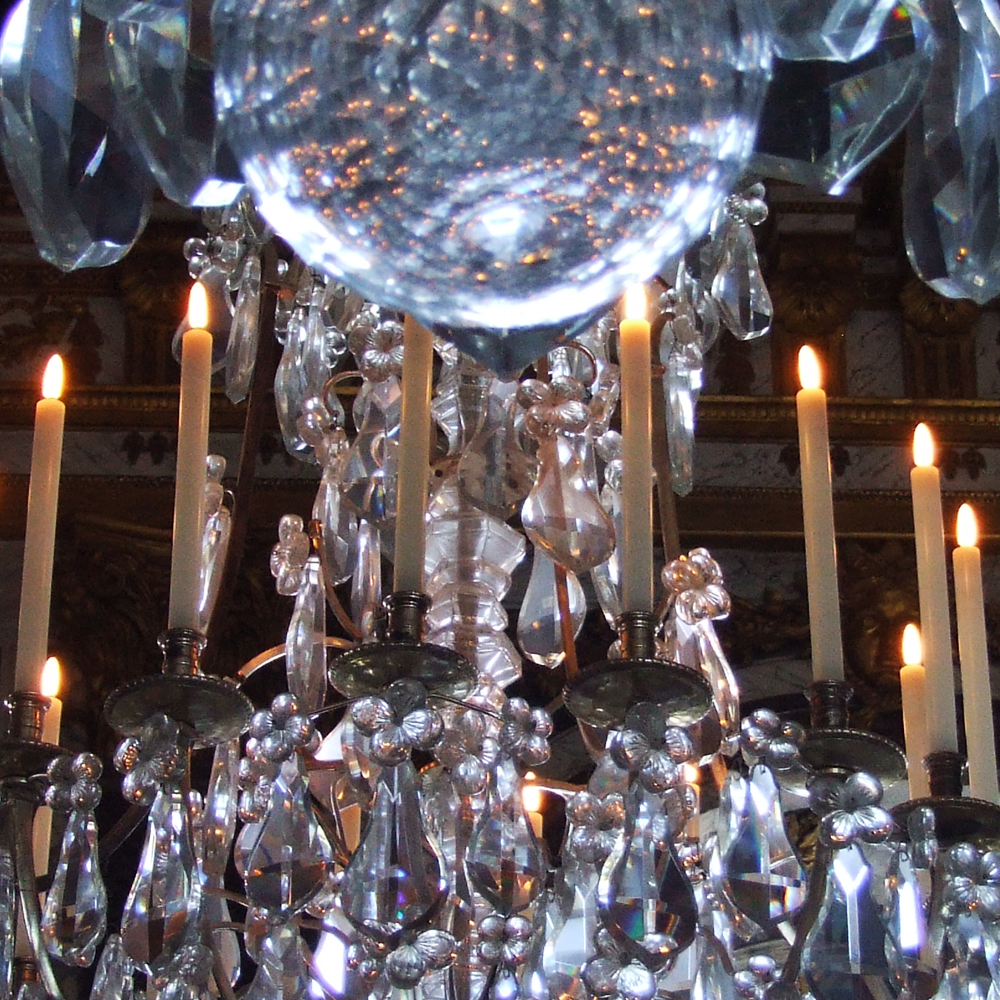 ART & HERITAGE
ENHANCEMENT & RESTORATION OF HERITAGE
Designer & specialist in the restoration and reproduction of antique lighting, Mathieu Lustrerie wished to reproduce the magic of a candlelight with LED technology, for the "la Galerie des Glaces de Versailles".
The aim is to design, develop and manufacture a Led bulb, that imitates the colour and the luminous halo of a flame and bring a lighting solution according to required technical specifications and lighting constraints of historic monuments.
ART & HERITAGE
ENHANCEMENT & RESTORATION OF HERITAGE
We are pleased yo introduce our new creation made in France : La Châtelaine
With its graceful and refined shape, it is the perfect union between innovation and aesthetics.
Its qualities are numerous :
La châtelaine enhances your heritage.
Easy to handle, it replaces existing lamps without changing the equipment. This is a plug & play solution.
It is economical as it lasts longer than standard incandescent lamps and allows energy comsumption savings. Maintenance and service costs of your prestigious places are greatly reduced.