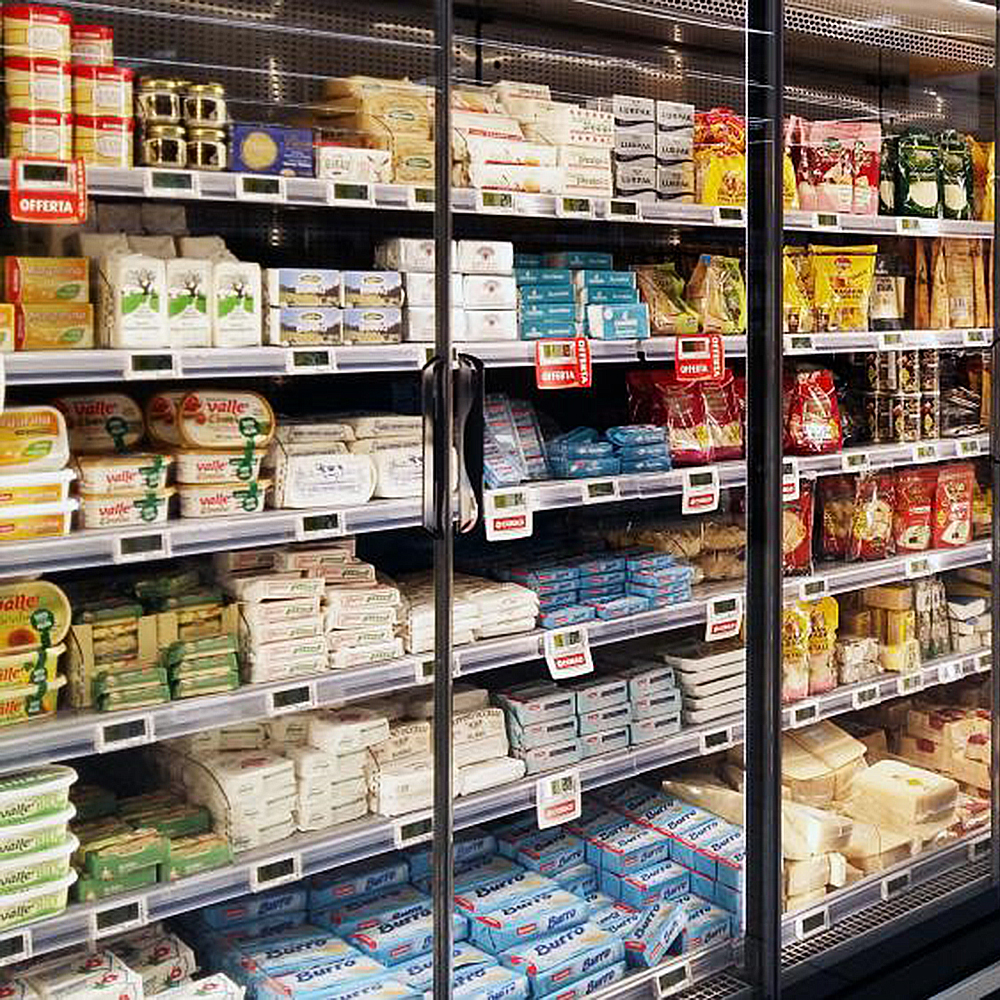 24V DC LED MODULE RANGE
REFRIGERATED CABINETS

Lighting of fresh, unpackaged and packaged products displayed in refrigerated cabinets has an important impact to capture consumer's attention and to maximize the sales. Therefore it is Important to improve the lighting in the current refrigerated cabinets by replacing fluorescent tubes by more efficient LED modules.
The aim is to design a custom-made LED solution, develop and manufacture LED modules (standard and specific colours for food products lighting).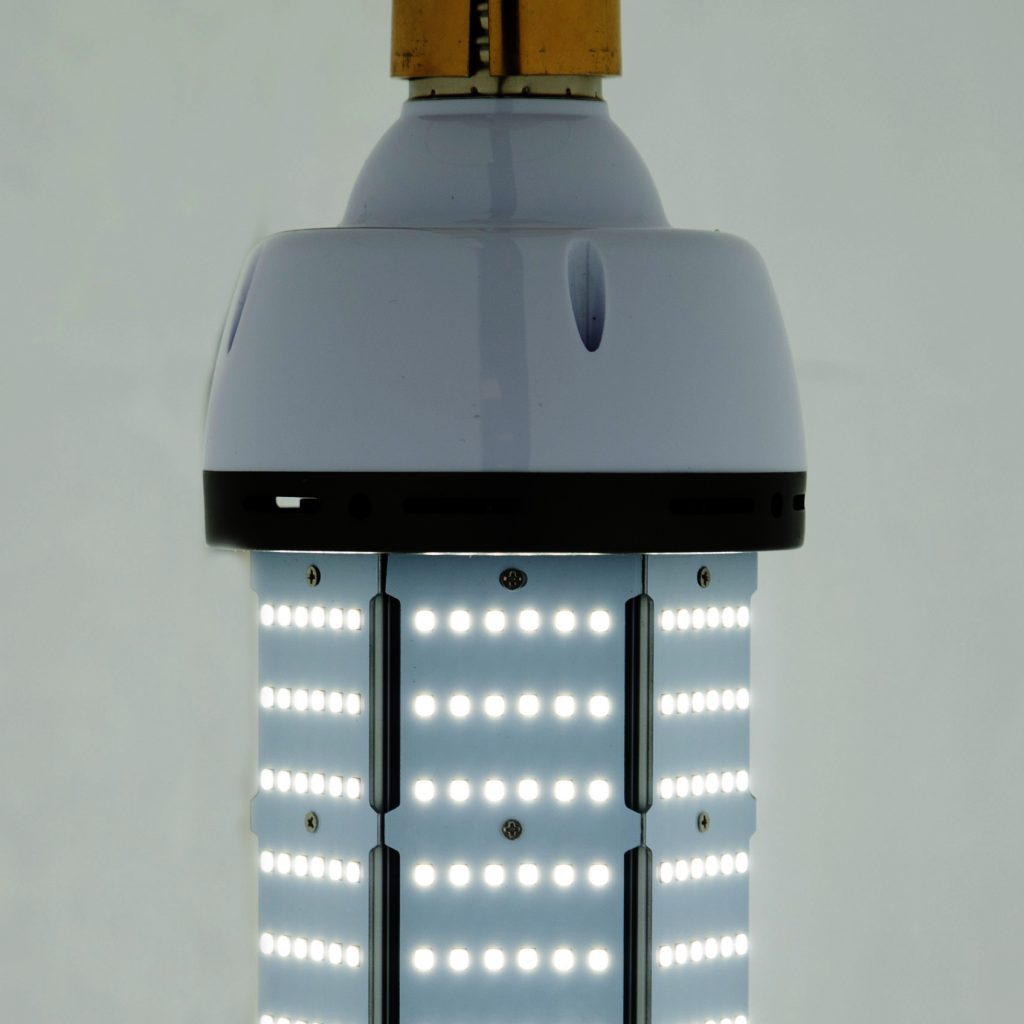 CORN LIGHT RANGE
INDOOR AND OUTDOOR RELAMPING

The industries growing demand is to reduce their energy consumption and evaluate to LED technology, the relamping industrial bells or candelabra construction sites are multiplying.
This technological transition answer at a high level of requirement to replace mercury vapour lights, high pressure sodium lights, metal-halide lamps and their ballast. It needs a new range LED lamps, better performing and more economical, called Corn Lights.
The aim is to provide a general lighting CORN LIGHT range and bring a PLUG & PLAY solution for indoor and outdoor applications.
Download the solution